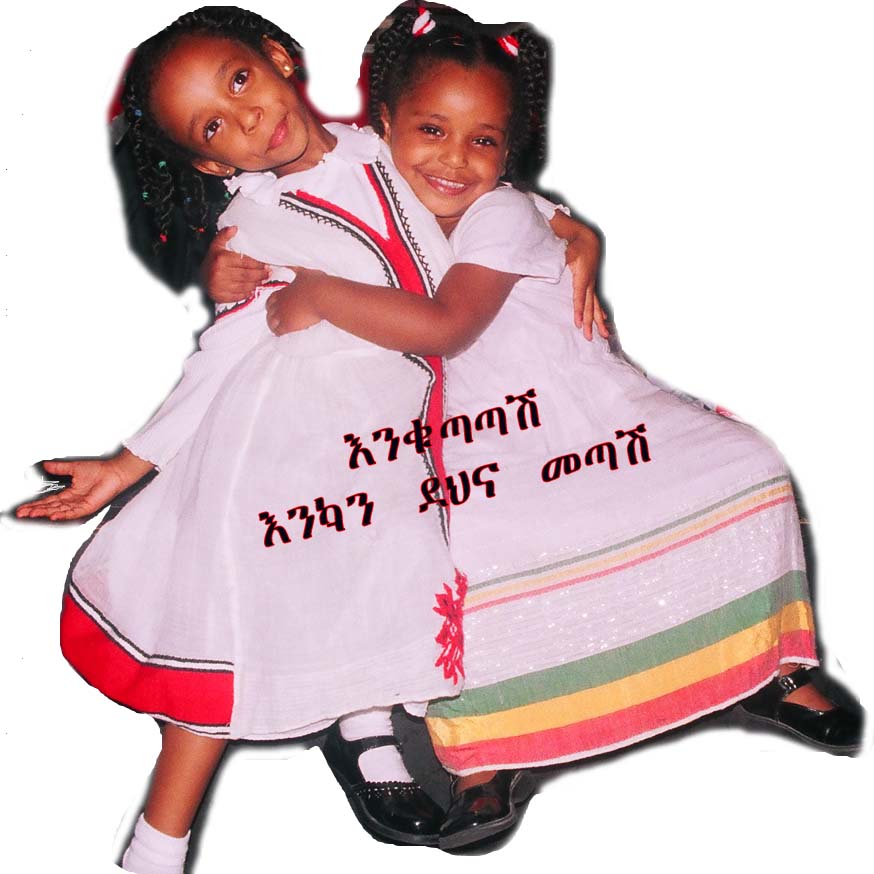 Come and celebrate new year with us, in your home where you always feel home. September 13, 2003. 595 Notre Dame Ave.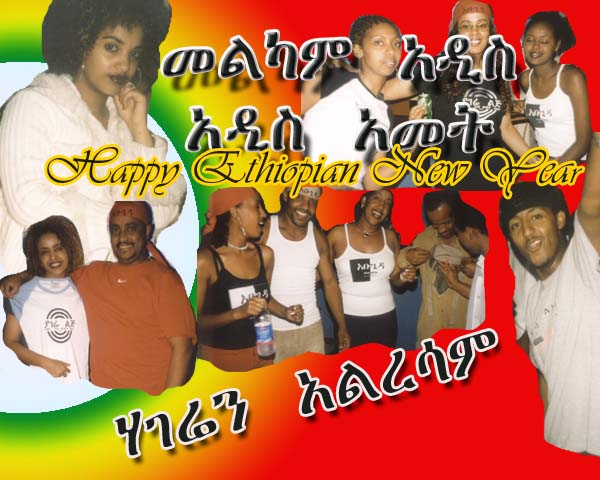 Meeraf
9th issue of Merraf (News letter of Ethiopian Society of Winnipeg) is published. On this issue we have added new sections for Ethiopian proffesionals, As we found it, (things we found on the internet and anywhere else) and Birthday wishes page ( for the birthday boy and girl).
Please send us your articles and suggestions to: Meeraf (News letter)
P.o.Box 2524 Winnipeg, MB R3C 4A7
or E-mail ethiowpg@yahoo.ca
In remembrance of Dr Solomon Kibite,
August 9, 1949 - August 20 2003.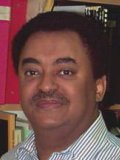 Ethiopian society of
Winnipeg
has developed a method to recognize the local businesses and individuals for their immediate responses to raise money for famine victims in
Ethiopia
.
One of the scheduled events to raise fund for famine victims in Ethiopia, "Dinner for a Cause", was successfully concluded on Saturday February 22, 2003. The dinner was attended by many Canadians, out numbering Ethio-Canadians residents of Winnipeg
Ethiopian society of Winnipeg awarded a plaque and certificate in recognition of outstanding volunteer service during the fund raising campaign.
In only its third year of operation, Folkloramas Africa Pavilion may well be
Winnipeg
s best-kept secret this week.
The Cyclic famine in Ethiopia.
Ethiopia, the historical land, the land where the oldest remains of mankind was found, the country that is blessed with unique plants and animals that are not found anywhere in the world.
Not Yet Landed
When the New Year comes
when the flowers bloom
Even at night or during a full moon
Coming up events/ Calendar
The book project
Rumers and other talk in town.

View the Guestbook
Sign the Guestbook

built and edited
by Brehanu Misganaw
June 2000